LIVIN
HYBRID LEGGINGS
★★★★★ 4.8
✔ Premium Stretch Fabric
✔ Booty-Scrunch Technology
✔ Durable Construction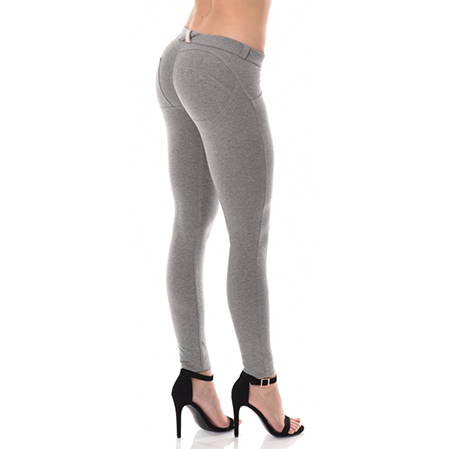 ORIGINALLY: $59.95
SALE PRICE: 29.95
---
BOOTY-SCRUNCH™
TECHNOLOGY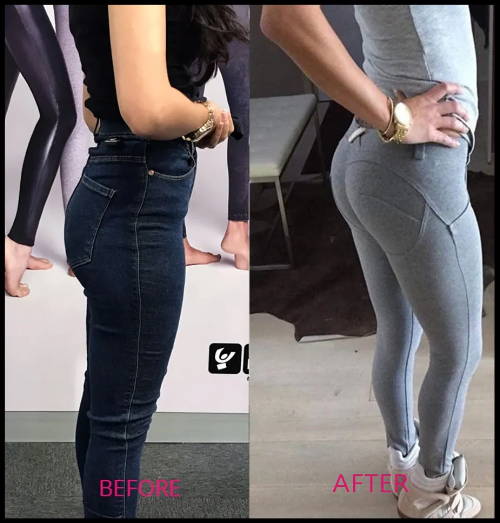 LIFT and ROUND the booty for a supportive and flattering fit.
---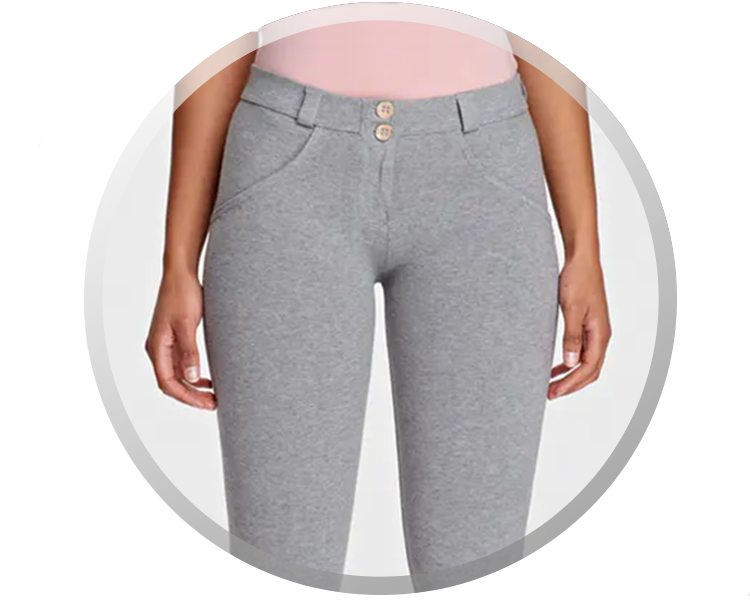 Mid-rise pants sit just below the thinnest part of you waist. This helps your waist appear thinner!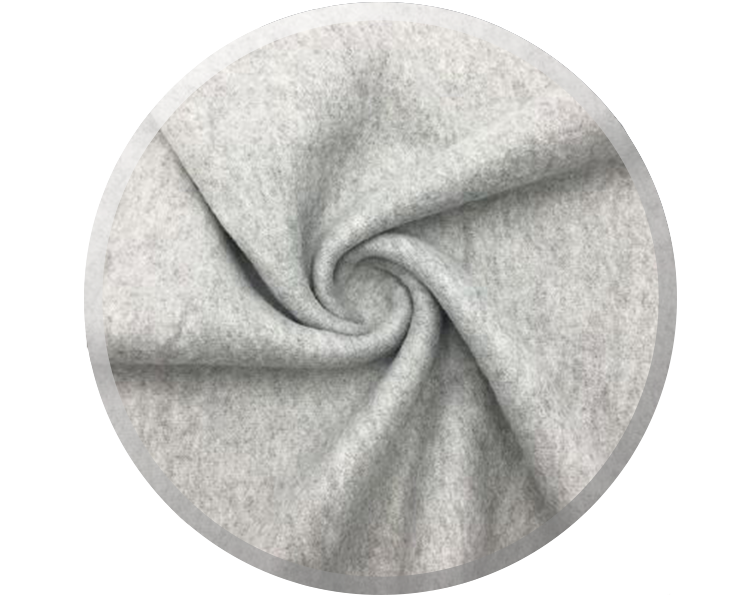 Our specialized hybrid fabric is super-soft and stretchy. These pants will hug your body for a perfect fit!
---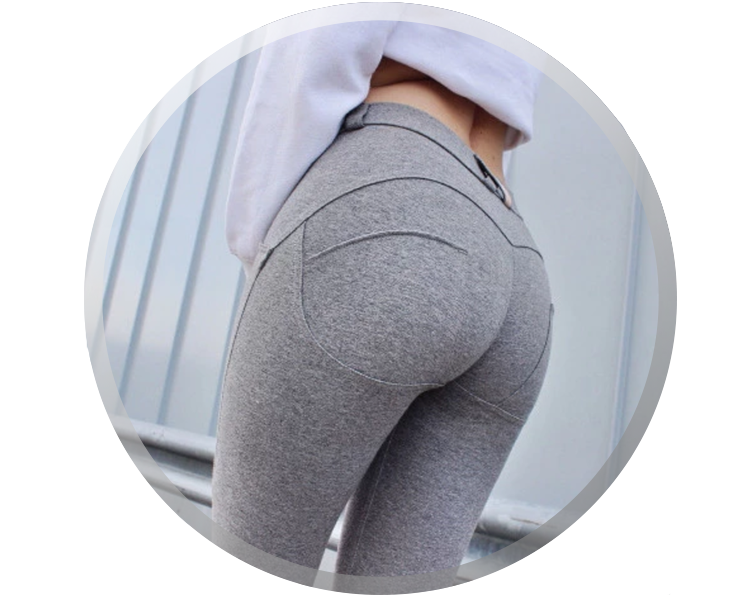 The exclusive design will accent your booty perfectly while providing added support.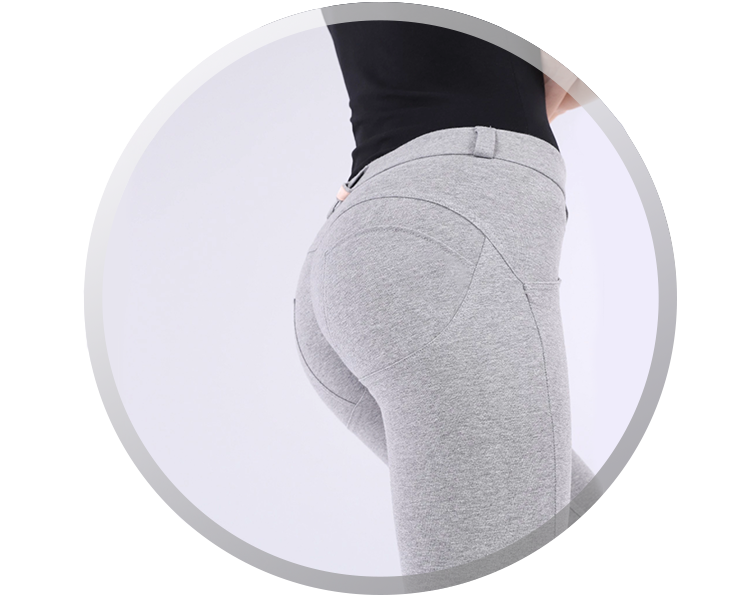 Our pants are designed to last!
After 10 washes, they still appear as new!
---
WHAT CUSTOMER ARE SAYING...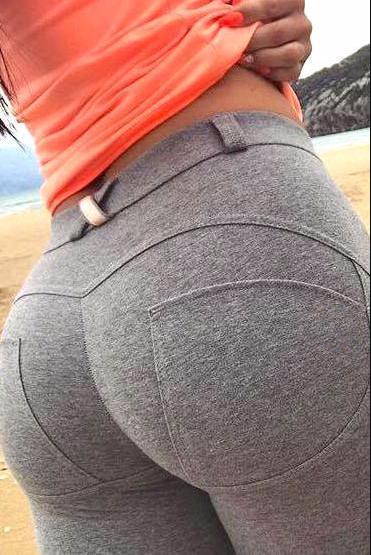 TIFFANY Ramos
Savannah, Georgia
★★★★★
These are my favorite pants by far! Not only are they extremely flattering on, they are super comfortable and you don't have to worry about them falling down! The length is perfect for wearing sandals, wedges, workout shoes, or boots while looking fashionable. I could definitely wear these pants every day & will forever be a customer!!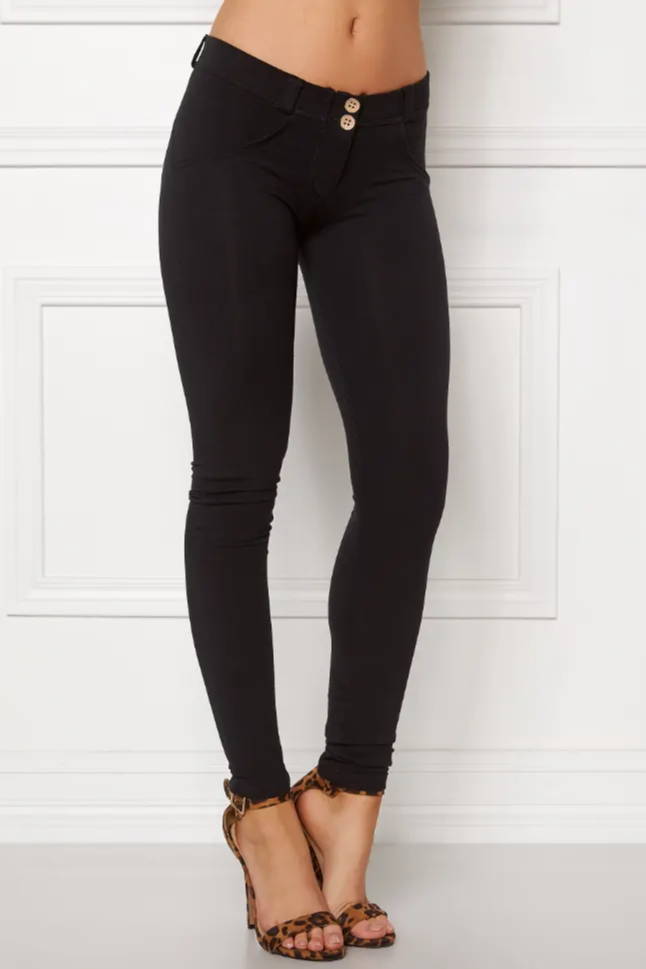 Jessica Wright
San Jose, California
★★★★★
The best decision I made was buying these pants, quite honestly the most comfortable, flattering pants I've bought, hands down, thank you too the Freddy team for giving me my confidence back!! they support, hug & shape all the right places, their perfect for every occasion, weather it's just a lazy day at home or something abit more formal.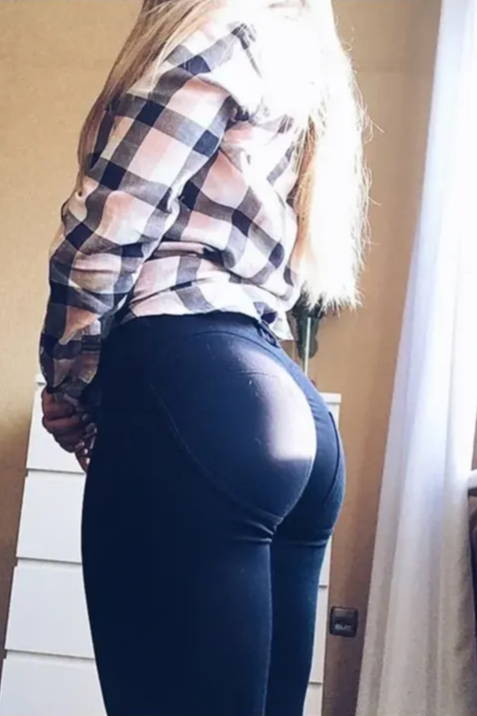 Shawn Pierce
West Fargo, North Dakota
★★★★★
I bought my wife Livin Pants about 5 years ago, and I have been buying for her ever since. There is just no other pants that even come close.
The way they fit is so sexy, and her butt just looks amazing! These hybrid leggings are the best ones yet.