Zero-Flaws Leggings
★★★★★
4.8
✔ Imperfection Hiding
✔ Booty-Scrunch Technology
✔ Squat Proof
✔ Durable Construction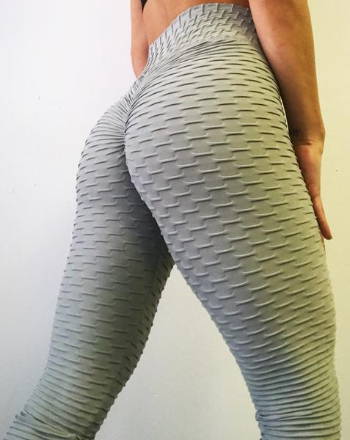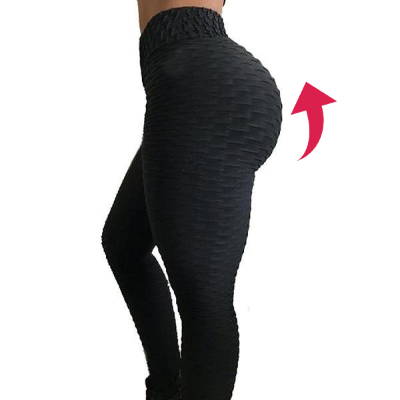 BOOTY-SCRUNCH™
Technology
LIFT and ROUND the glutes for a supportive and flattering fit.
---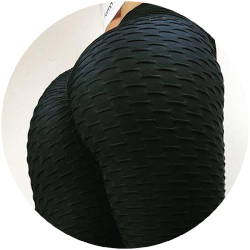 The unique texture creates very comfortable pressure points. The fabric is designed to improve circulation and massage your legs all day long - fighting cellulite!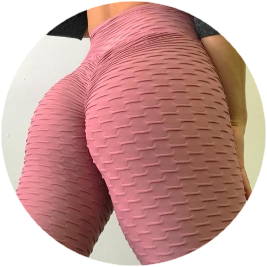 Take all your worries away! The unique textured design will help mask all imperfections making them invisible!
---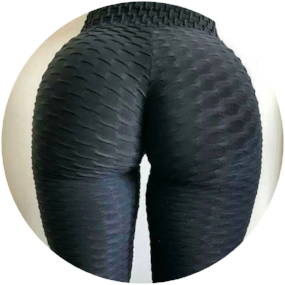 Squat tested and approved! These leggings are amazing for leg day.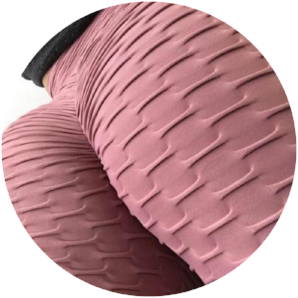 Made of supplex material, super-soft fabric that will not easily shrink or fade.
---
WHAT CUSTOMERS ARE SAYING...
Brooklyn G.
★★★★★
Love these so much!
I love how unique these leggings are. The fabric is super soft and the texture provides some extra stretch. Super comfy.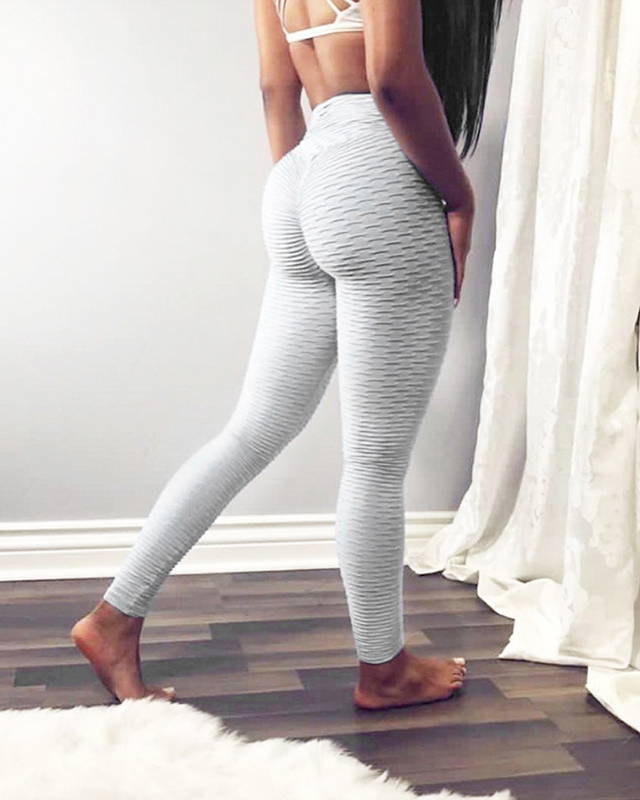 Ella S.
★★★★★
Unlike any other leggings...
Literally my new favorite leggings. The texture takes some getting used to, but it will grow on you. If you are a little thicker, you will appreciate how these help shape your body!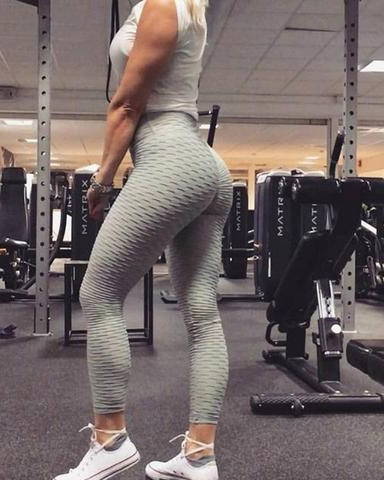 Faith W.
★★★★★
Be prepared for compliments!
I get sooo many compliments when I wear these. So much more fun than plain leggings! I just ordered another pair a couple days ago.
---